ORBE has built an end-to-end production and distribution system for immersive video that enables the sports and entertainment industries to provide enhanced customer experiences. ORBE can place your audience in the most privileged vantage point possible, in a way conventional footage simply cannot.
A global audience can miss your sold out show, or they can be there!
CAPTURE
180° IMMERSIVE CAMERAS
Our proprietary 180° stereoscopic cameras use state-of-the-art machine vision sensors and the latest graphics processors, resulting in a small form-factor camera head with greater resolution, frame-rate, and video quality than other professional solutions.
The camera is designed to invite performer interaction and its format mimics the characteristics of human visual perception, creating comfortable, intimate, and truly immersive experiences – you are convinced the action is happening right in front of you!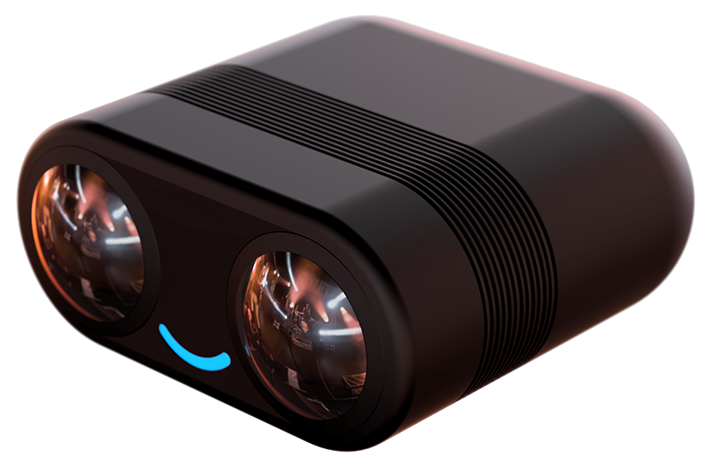 BROADCAST
LIVE MUlTI-VIEWPOINT EDITOR & STREAMER
Powered by HP Z Portable Workstations, our broadcast system enables multiple view-points (camera feeds) to be edited and live-streamed to viewers. The view-points are simultaneously recorded as high bit-rate individual files that can be post-produced and delivered to a library as short-form content.
The system features a dramatically simplified work flow that easily integrates into existing event operations. A single operator can direct the broadcast and remotely control the cameras. A small team can transport, setup, and control the entire system. This reduces the cost of capturing immersive content to a level far below other methods (VR & traditional) and enables satellite crews to efficiently travel to any location on the planet.
The system supports 60fps-H.265 compression and cubic projection, resulting in 60% bandwidth reduction for efficient, smooth, and truly immersive live-streaming.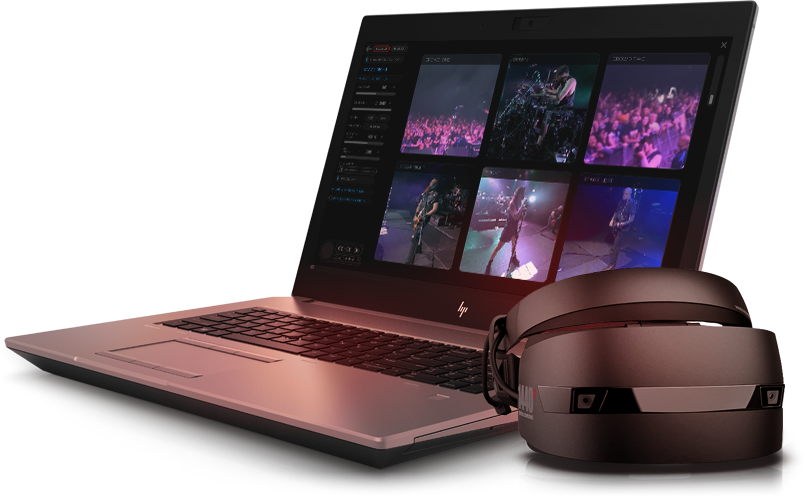 PRODUCTION
IMMERSIVE VIDEO & AMBISONIC AUDIO
Immersive video is a completely new format that requires the action to logically flow in both time and space. ORBE has an expert understanding of this new narrative paradigm, enabling us to create comfortable experiences that can be viewed for extended periods.
We also have world class systems for creating amazing ambisonic audio experiences.
DELIVERY
VR APPLICATION DEVELOPMENT
ORBE creates simple, intuitive, and visually stunning VR applications that support all major VR headsets and platforms. Our collection of customizable UI components and UX methods have been developed and refined since the beginnings of the 2013 Oculus DK1 Kickstarter campaign.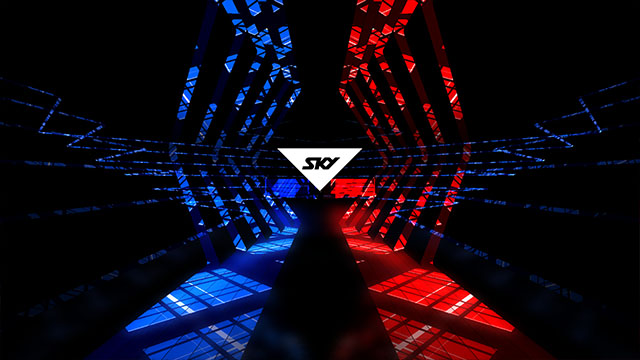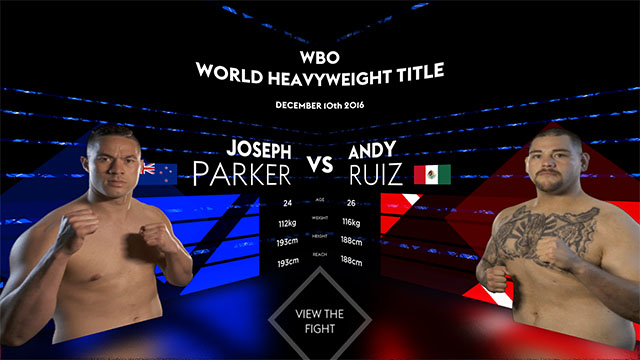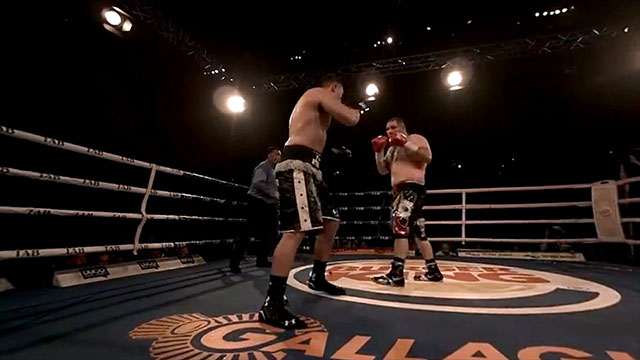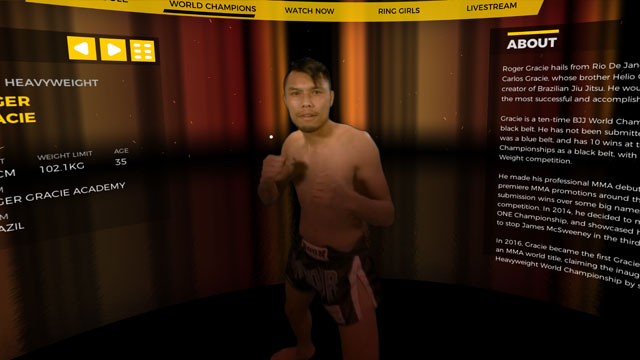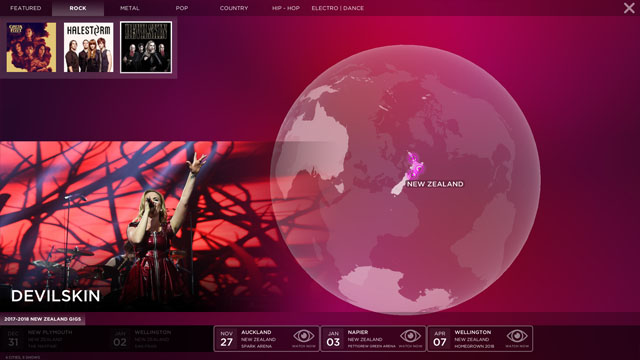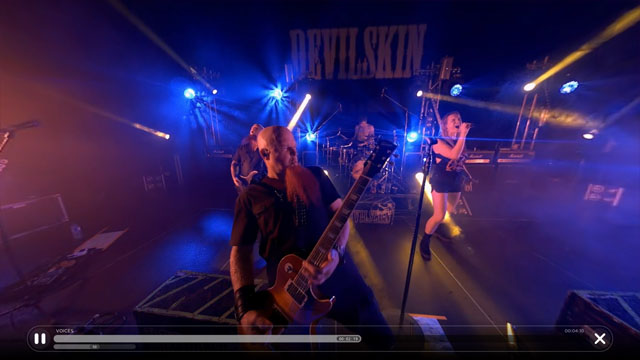 CONTACT US
Interested in incorporating our technology into your event production, viewing a demo, or just want to know more?
SEND US A MESSAGE
© 2018 SensoriumVR Holdings Ltd.